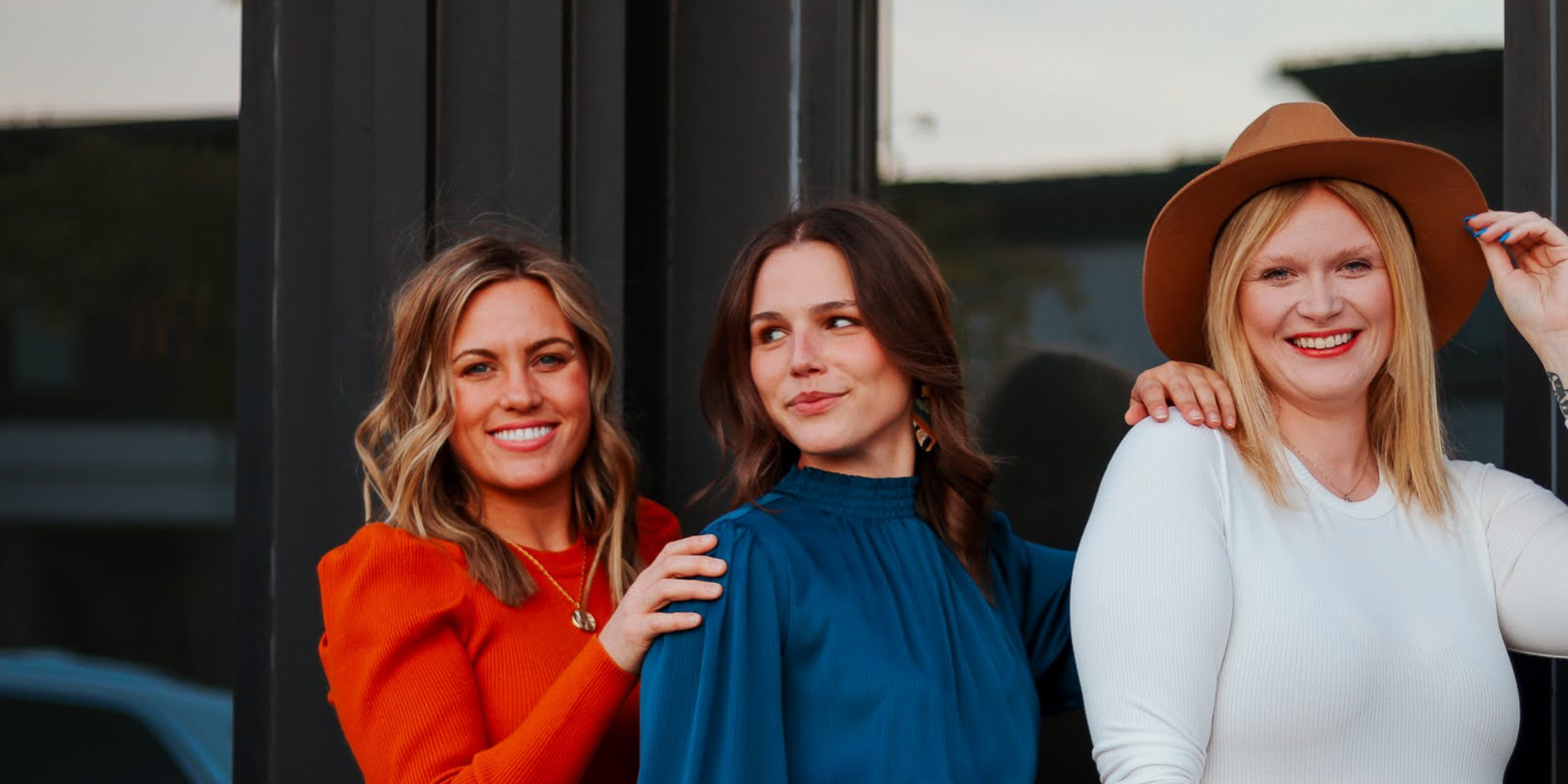 Family Photo Style
Explore our favorite options in both neutral and bold hues, floral prints, and all the textures.
Do yourself a favor and find something YOU love first!
Our Best Fall Color Collections
Feel As Good As You Look
Welcome to illie & co. boutique. Our store is curated with hand selected pieces in a variety of colors and styles as unique as you are.
I absolutely love this boutique! There is something for women of all ages and shopping atmosphere is comfortable and cozy. I think I just found my new "go to" boutique in Ankeny!
Mandy
Google Review
Illie and co is officially my FAVORITE place to shop, all the women there are so kind and knowledgeable. Amber has an amazing eye for all things fashion and chose the dress and coat below for me! I can't wait to bulk up my winter and work out essentials at Illie and co.
Tess
google review
If you're near Ankeny, you no longer need to drive out to Von Maur! The brands here are SO GOOD! The clothes are so stylish & fantasitc quality! I'll never need to shop elsewhere again!
Naphtali
google review
It was a fun to shop this new women's clothing boutique the past couple weekends. I love all the attention to details with the decor. I'm finding high quality brands I've never heard of before. The owner/buyer clearly has great taste IMHO. I was surprised to even find something I could wear to work! Lots of other finds for vacations and date nights.
Shannon
facebook review
illie & co.
1915 SW Plaza Parkway
Ankeny, IA 50023